If you're not investing in the 3D elements of your interpretive sign, you're missing a powerful opportunity to connect people to your message.
(Note: the visual examples here are not my work. Click to follow through to the presenting agency.)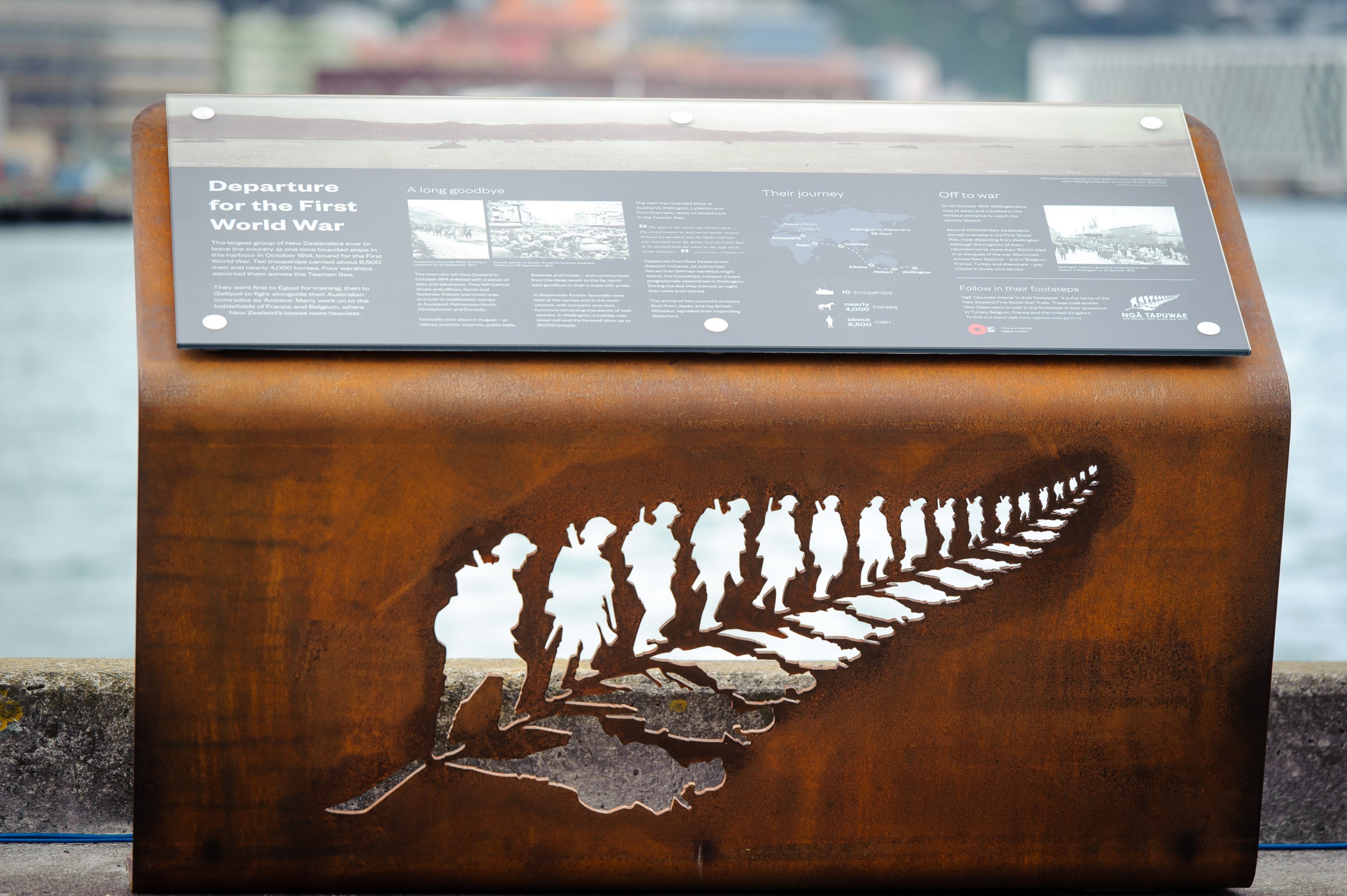 About ten years ago when I started producing interpretive signs, I gave zero thought to the sign's housing, its 3D design. I wasn't able to "think outside the rectangle" to quote one of my interpreter friends. It seemed to me that, with budgets and time in such short supply, we really needed to invest everything we could into the panel itself. Surely the function of a sign's base, I reasoned, was to stick the thing in the ground and keep it from blowing down?
And then I began working with talented 3D designers. Mind = blown, as they say.
The 3D design of your sign adds interest, delight, and meaning. 3D design can be every bit as interpretive as your text, your images, or your touchable elements. 3D design can increase the memorability of your sign, and increase feelings of connection to place.
Yes, fancy sign bases are expensive. They add yet another layer of complexity to your project. But an investment in beautiful and durable sign bases can pay off for years to come. A well-placed, beautiful, popular, and well-used interpretive sign is a remarkably inexpensive exhibit, when amortized over ten or twenty years of use.
With the endless possibilities introduced with 3D design, we start to cross the boundary between signage and sculpture, and I don't think that's a bad thing at all.
Following is just a taste of what good 3D design can do your for you.